Address :
Celil Ağa İş Merkezi Mecidiyeköy Mah. Mecidiyeköy Yolu No:10 Daire:43 Şişli / İstanbul
Our company, which has been operating in the field of dental clinics management and dental treatments in Turkey for many years, is rapidly advancing towards becoming a world brand in this field with the clinics it has opened throughout the country and abroad.
Established on this occasion, ULTIMA TRAVEL has completed its infrastructure preparations in order to provide all tourism services (accommodation, transportation, guidance, visa, insurance, etc.) for tourists coming to our country from all over the world for treatment.
At the same time, ULTIMA TRAVEL, which will provide services in domestic and international tours with its experienced tourism team, has left its mark on the tourism sector with its professional service approach.
will hit.


– Implant Treatment
– Smile Design
-Jaw Surgery
– Aesthetic
– Orthodontic Treatment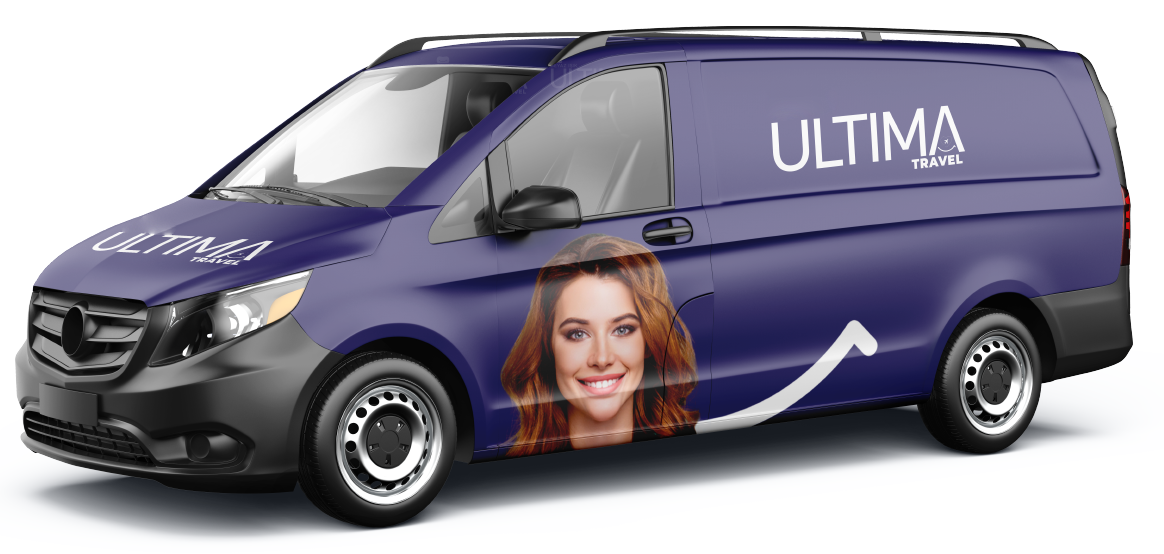 Bright Venüs Sağlık Hizmetleri San. Tic. Ltd. Şti.
TL / IBAN: TR81 0011 1000 0000 0102 2676 05
USD / IBAN: TR88 0011 1000 0000 0104 9186 83
EUR / IBAN: TR69 0011 1000 0000 0104 9188 31
SWIFT CODE: FNNBTRISXXX